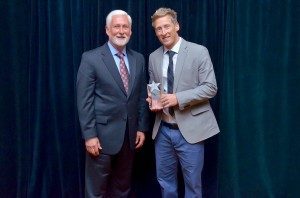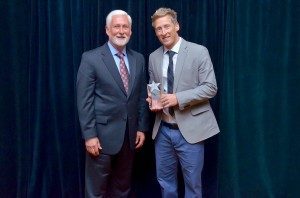 As a North Carolina relocation company, We have recently been recognized as the Customer Choice Award winner and have received this award multiple times over the years.
As a family owned business Our Quality is something that set's us apart from the competition.  While others are concerned about protecting themselves telling you how they are going to set up your move, we take a different route.  We consider it part of our purpose to serve our community whether you are moving into Asheville or moving out.  Each move is catered to the individual or family that we relocate.
Keep in mind that we can handle your Relocation to Asheville NC.
Along with our dedicated service to our customer, we guarantee to set up each move with success.  Planning is crucial and can be destroyed if the crew that shows up on packing and loading day are less than the best.  Each person who works for us is properly trained to handle each item with care as if it belonged to them personally.  In addition to this, they are all back ground checked and drug tested.  We know exactly who we are sending into your home as if you were part if the family!
If you are moving into North Carolina or Western North Carolina, check out a few benefits of using a local company for your move and some things that this area has to offer!
http://www.ashevillechamber.org/asheville/live/relocation-guide
Here's what others are saying:
Don and Kim were every efficient packers! All of my things have arrived in great condition and I am very appreciative of each member of the RJT Relocation team.
Cameron went beyond the call of duty in helping us with our move. He was always cheerful, helpful and answered many a question for us. The entire process went smoothly, from the packers to the movers. I would highly recommend RJT for relocation services.
Cameron Davis – Relocation Consultant.  Thorough,
knowledgeable, stays in touch throughout the move, always
professional and ready to help.