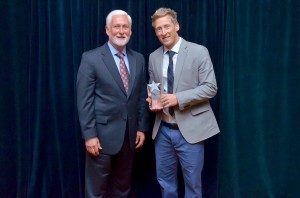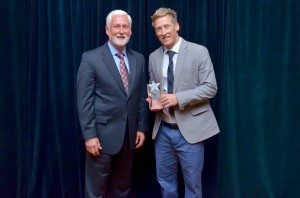 As you may have seen, we move a little differently.  Quality is at the top of our priorities.  At the end of the day we make sure that we have served our customers to the absolute fullest capacity.
Well, they have responded!
Over the last year we have worked very hard to provide the families we move with all their needs and based on their reviews we are proud to announce that we have earned Customer Choice Award Winner for 2014 in our class!
Check out our Facebook and Twitter pages for this type of info and more…